UNLOCK YOUR FREE APPLICATION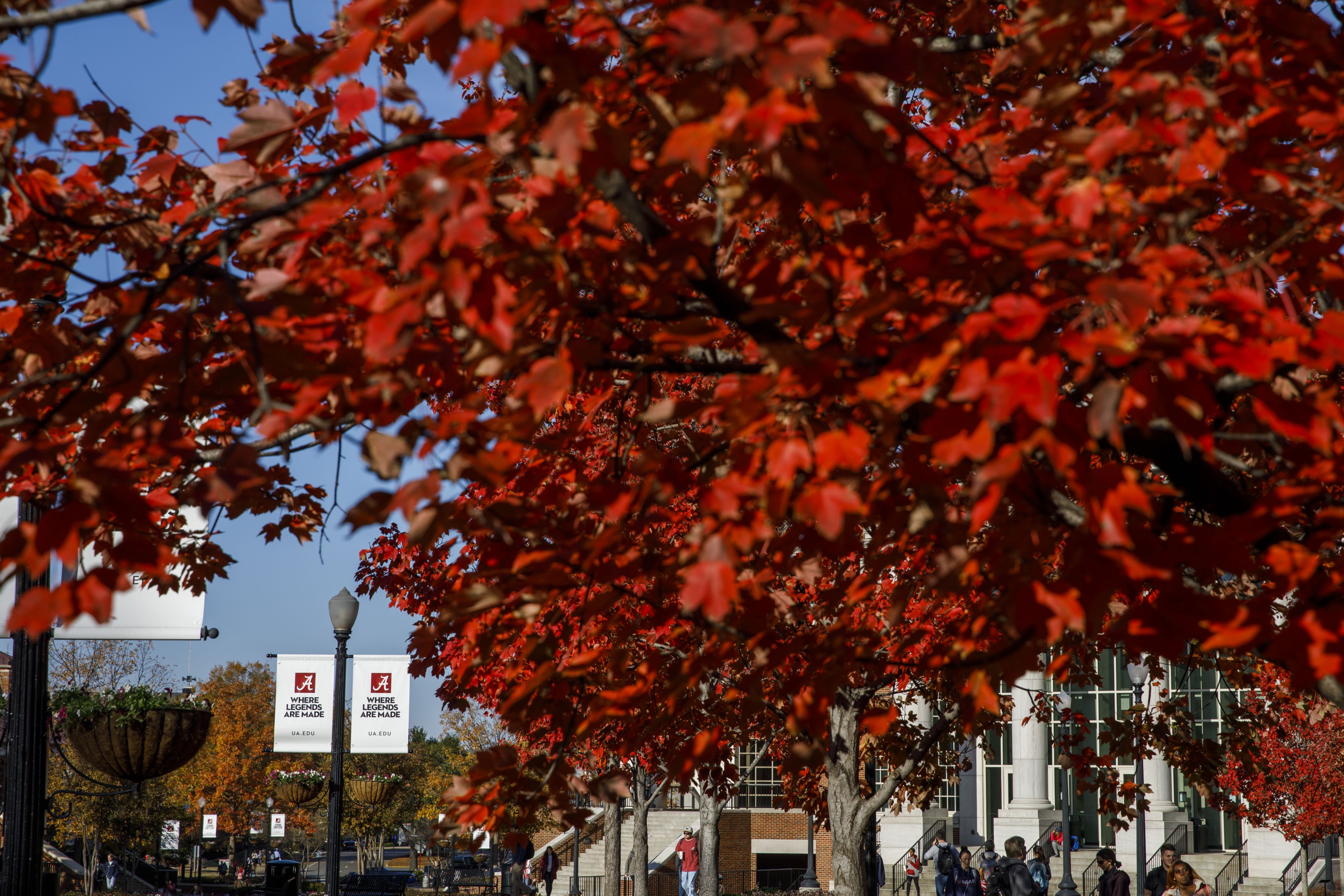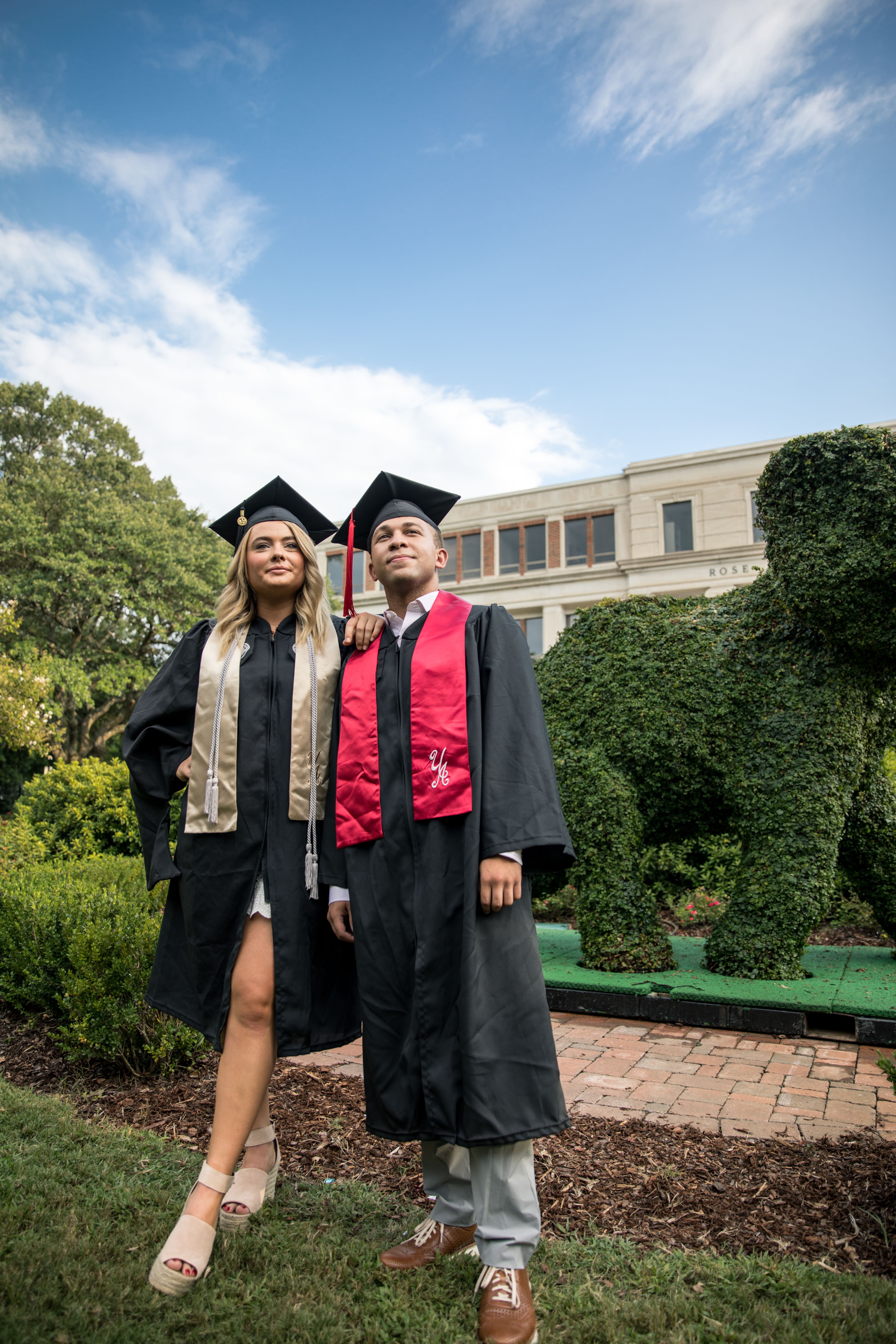 From February 20 - 24, UA Undergraduate Admissions offers an application fee waiver to Alabama residents applying to enter as freshmen or transfer students in the Summer or Fall 2023 Semesters.
Complete the form below to receive your FREE APP WEEK instructions. You must be an Alabama resident to be eligible. All fields are required.
You must submit your application by 11:59 p.m. CDT on Friday, February 24 to apply for free.
Start your journey. Become a legend.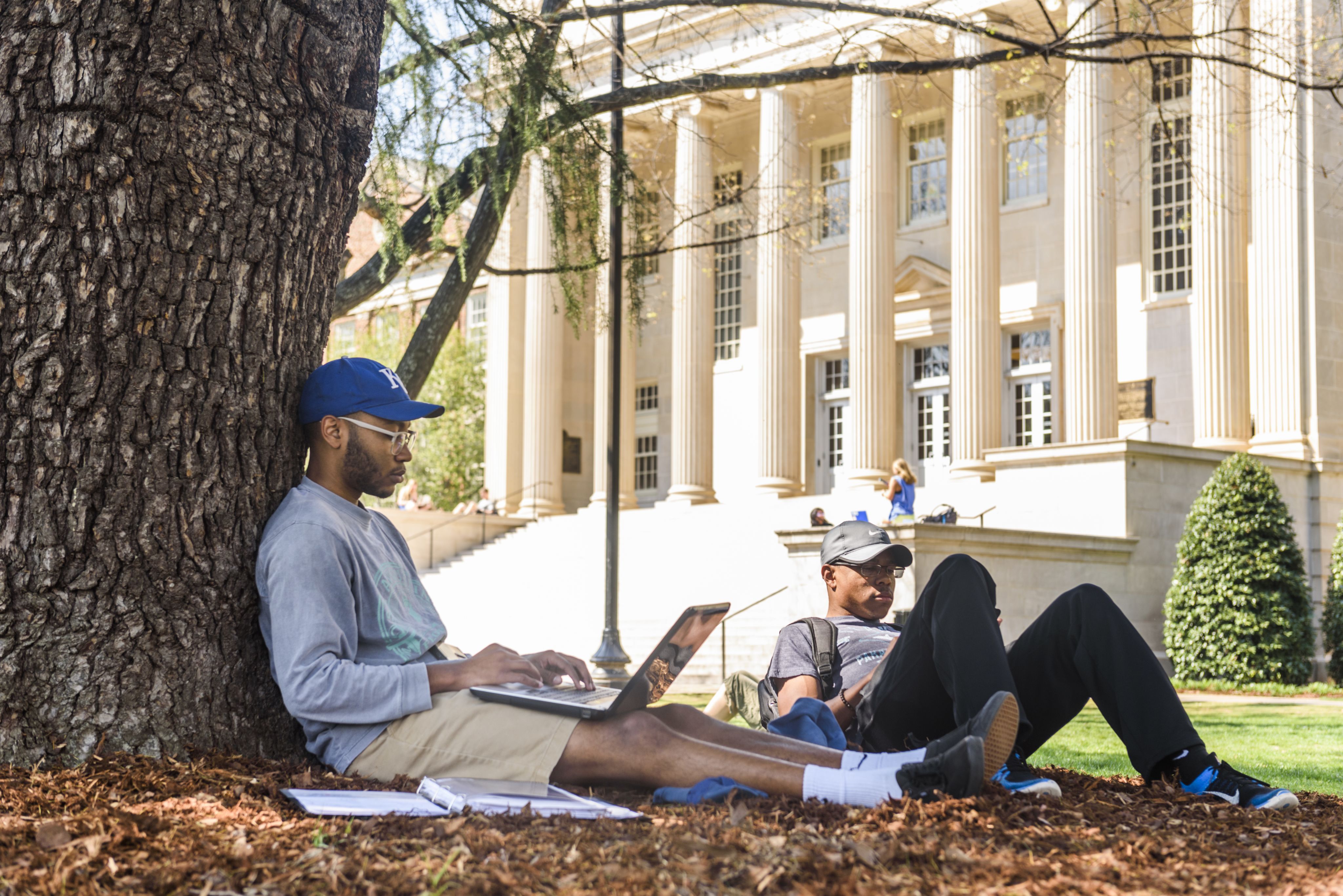 Admission Requirements
The University of Alabama will not require standardized ACT or SAT scores from students applying through the Fall 2023 Semester. Admission consideration for freshman entering through the Fall 2023 Semester will be based on a holistic review.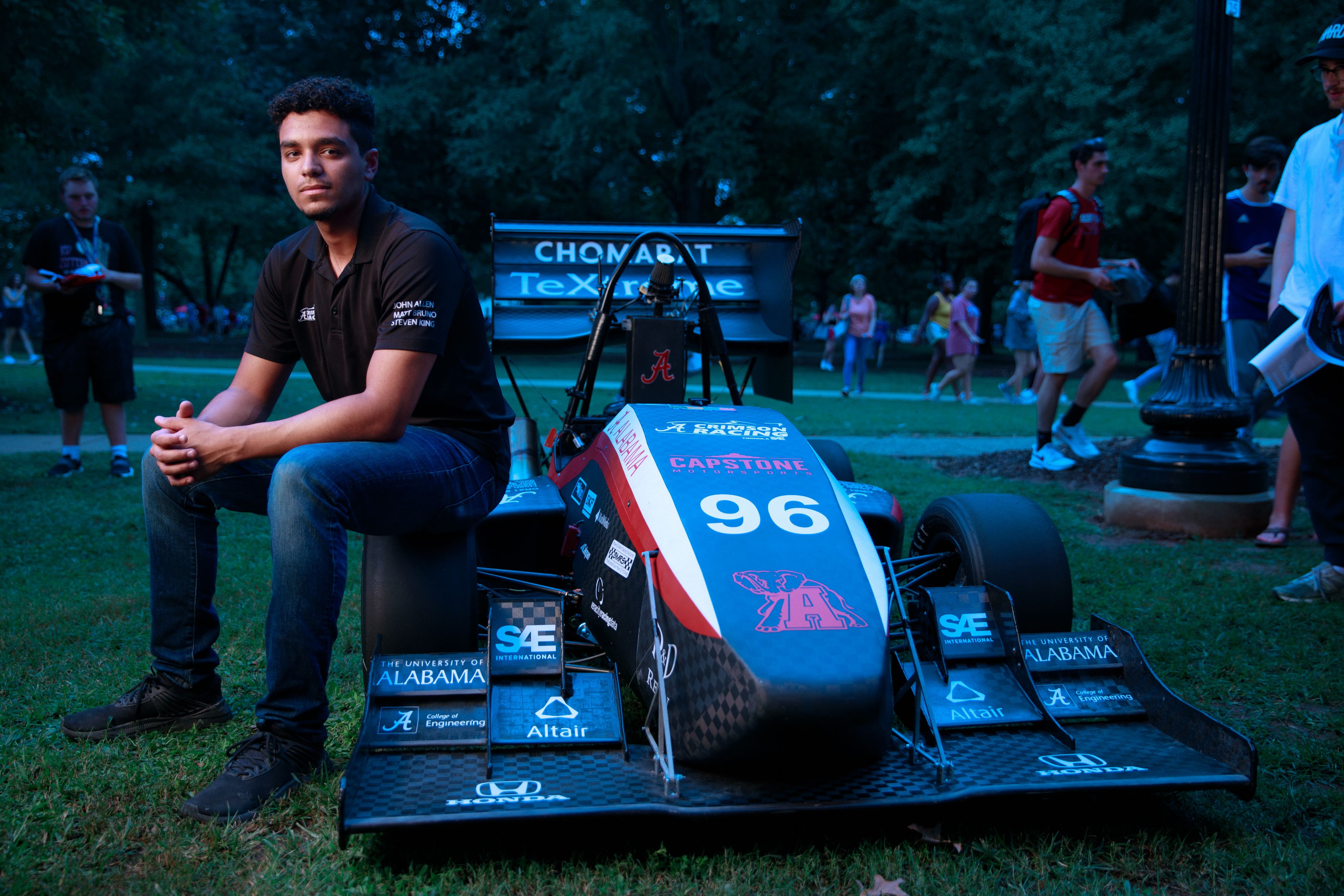 Programs of Study
Experience the overall excellence of our academic programs. UA offers bachelor's, master's and doctoral degrees in nearly 200 degree programs, with a student/faculty ratio that averages 19:1.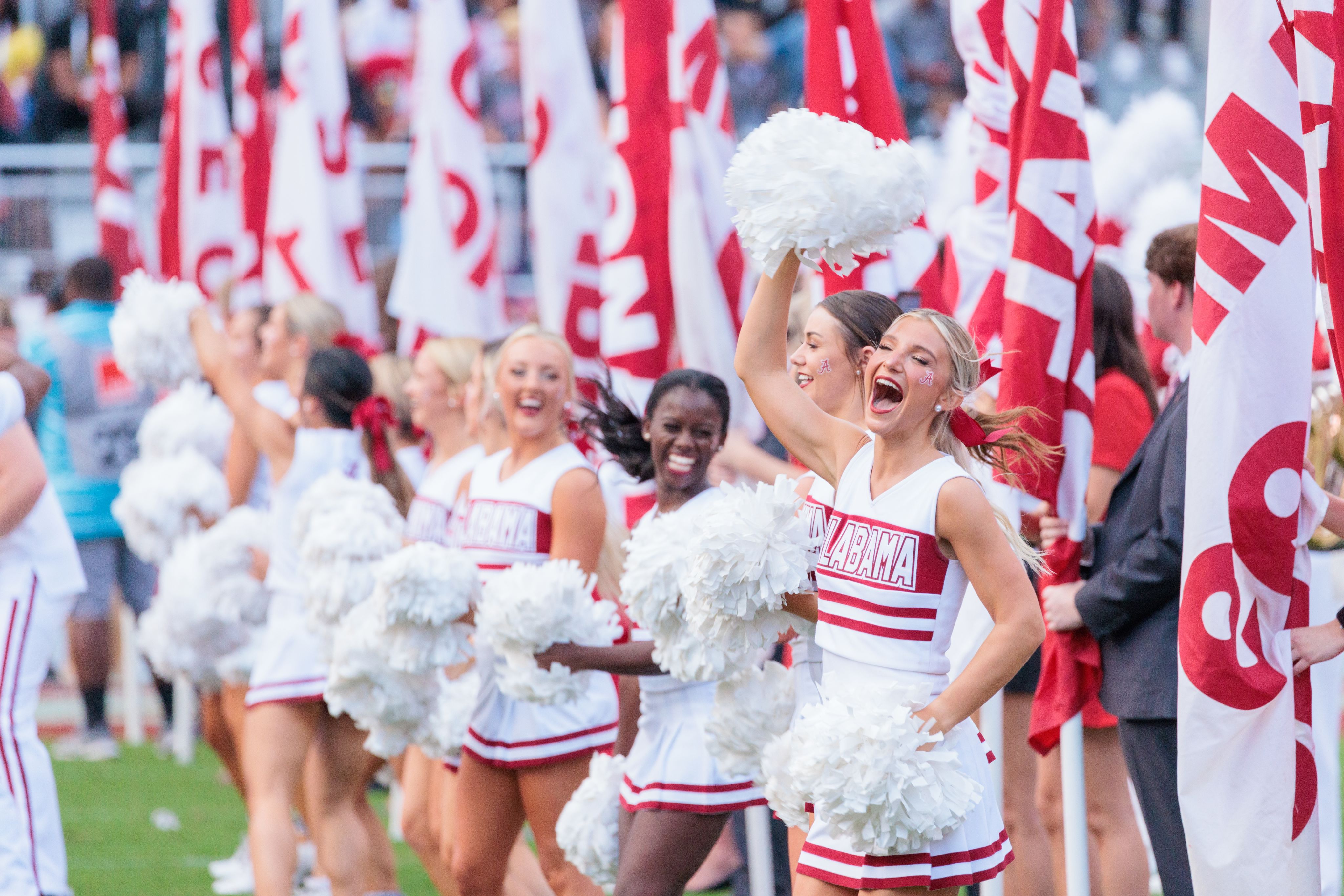 Sweet Home Tuscaloosa
A city of 100,000 people, Tuscaloosa is situated along the banks of the Black Warrior River in west-central Alabama. The close proximity to the river offers unlimited opportunities for boating, fishing and water sports.