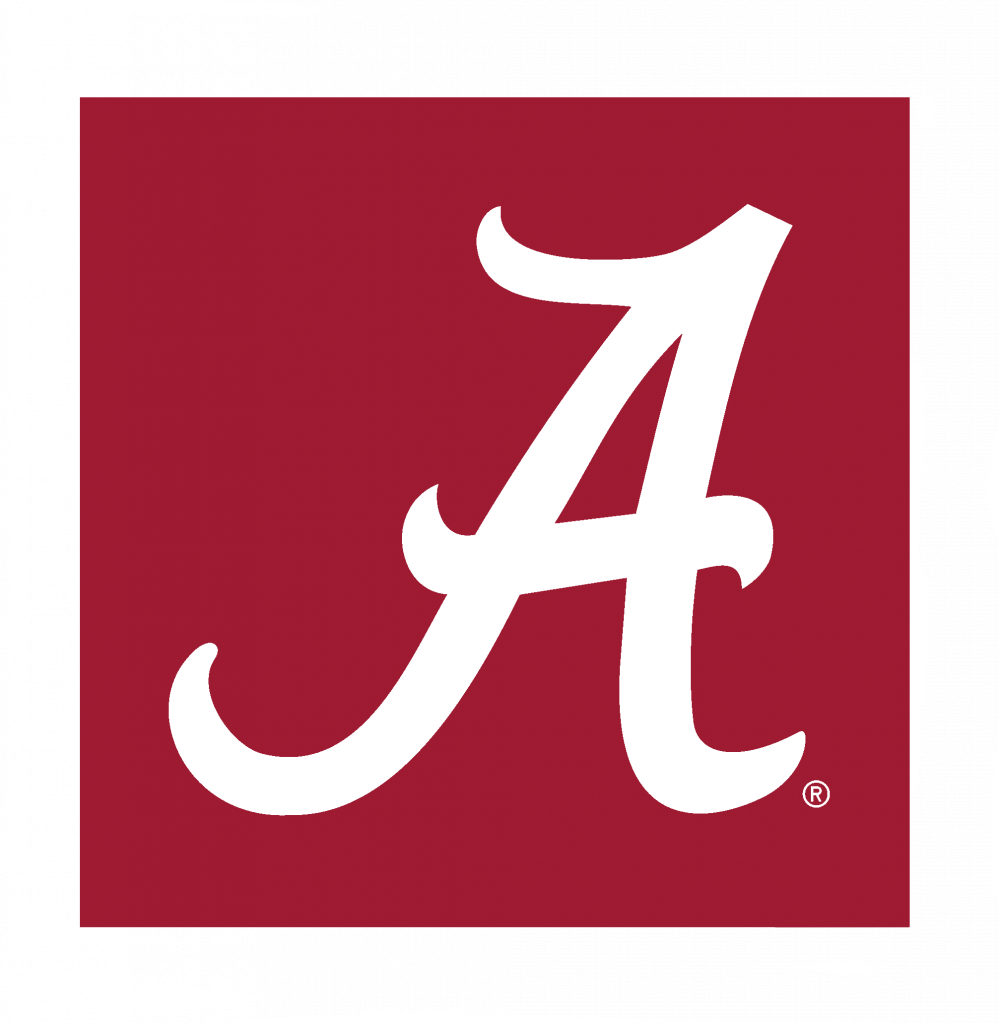 DRIVING INNOVATION
Cole Frederick leads the pack in autonomous vehicle racing.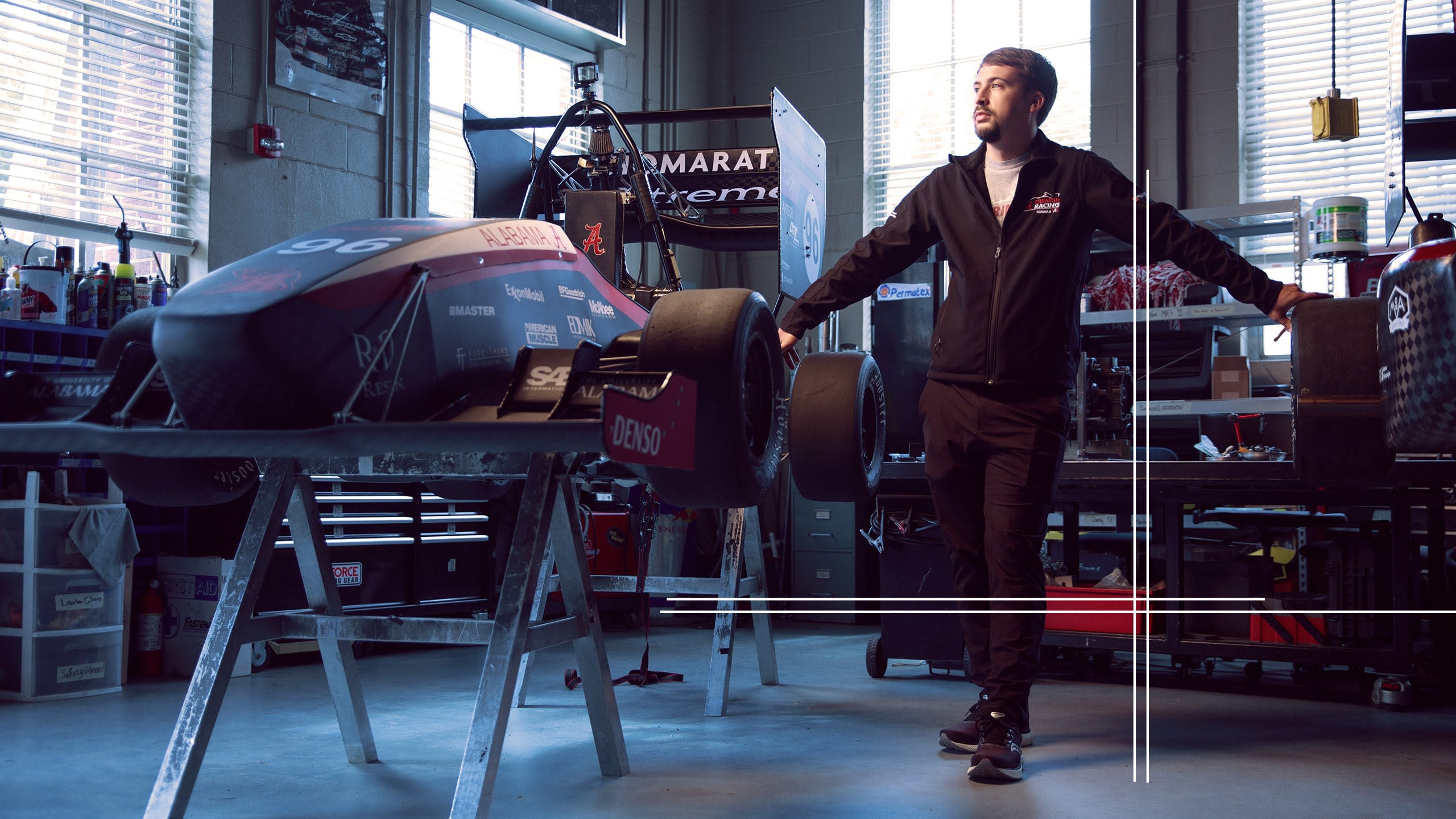 Racing is in Cole Frederick's blood. The Montevallo native grew up with his dad who did drag racing, and he and his father tinkered and toiled over many cars and trucks during Cole's younger years.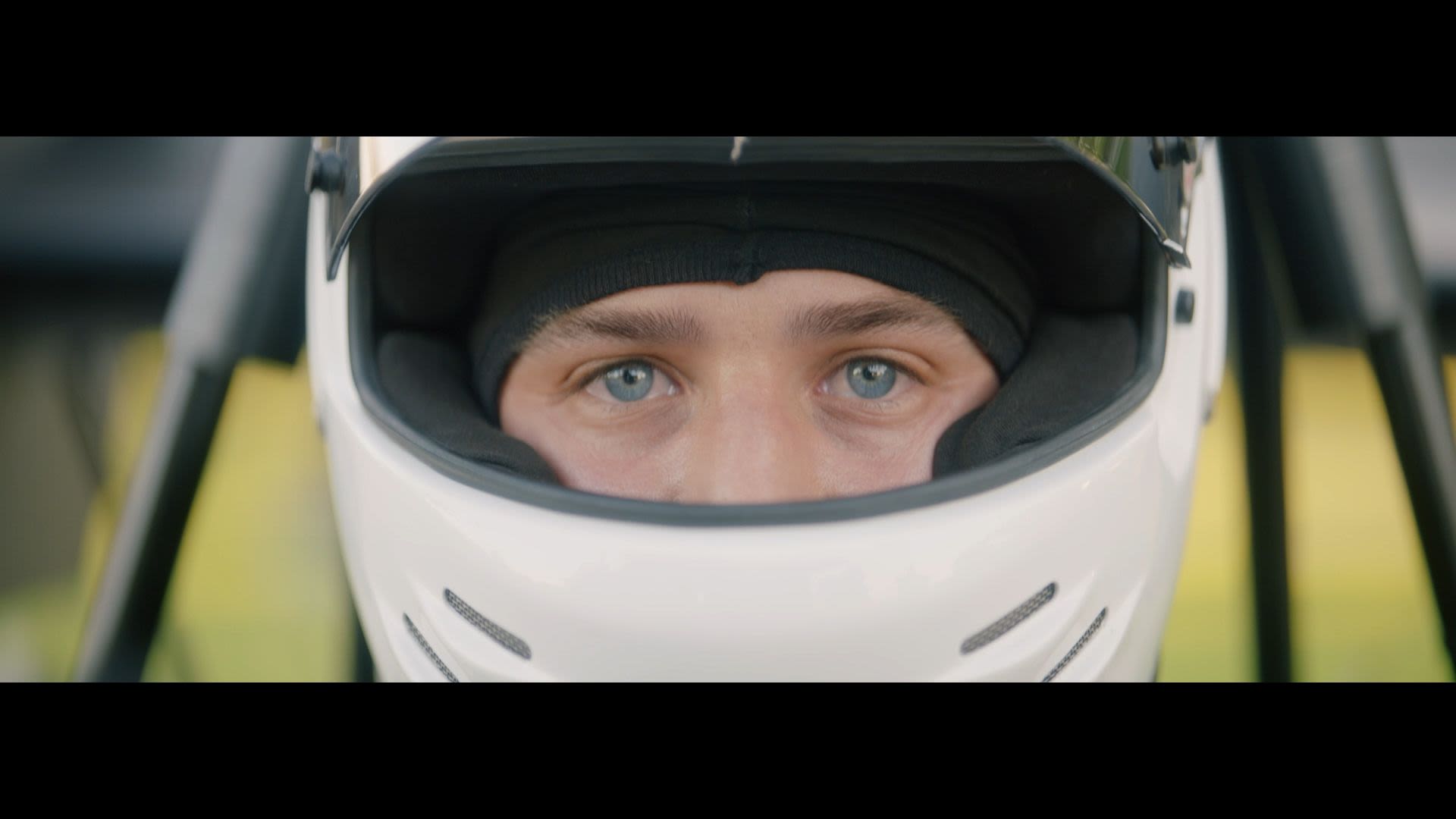 Upon arriving at The University of Alabama, Cole knew he wanted to be involved in motorsports in some way. He quickly learned just how much the University would help formulate his dream.
Cole attended a meeting where both Baja and Formula SAE racing were presenting. There was no looking back for Cole, then a freshman mechanical engineering major.
"I pretty much put all my extra time into Formula SAE from that point on and I became team captain my sophomore year."
Cole said he enjoyed the automotive and racing aspect of FSAE and he started working with Dr. Brandon Dixon who races in the Sports Car Club of America, or SCCA, Pro series like Formula 1 (F1) cars. He attended races with Dixon and learned more about the possibilities racing had to offer.
"I started talking to my professor, Dr. Dixon, who was doing the racing and we just kind of talked about it and I considered a mechanical engineering degree, but I also minored in computer science."
The more Cole and Dixon talked, he knew he was going to get his graduate degree in computer science. And that all led to Cole now working on his doctorate degree in computer science focusing on autonomous vehicles.
"I really chose it late in school, but I love the mix of computer science and my enjoyment of racing," he said.
Racing is not the only thing Cole has enjoyed during his 10 years at UA. Winning has come with his experience as well. In January, Cole and Dixon were part of the PoliMOVE team that broke the land-speed record for an autonomous vehicle in Las Vegas.
"So for the past two years, I've been working on the Indy Autonomous Challenge. Clemson designed these autonomous cars called io15s. Then they brought 10 teams together and the teams were tasked with basically creating software where we're trying to develop an autonomous driver for these cars at high racing speeds around some very famous tracks in the nation," Cole explained. "We started at IMAX in Indianapolis Motor Speedway, and that was the very beginning of the competition, getting everything worked out on the cars. Then we moved to Las Vegas."
After Las Vegas, Cole said they decided to take the car to Kennedy Space Center to the shuttle landing facility where they broke the autonomous land speed record for autonomous cars. The vehicle reached a peak speed of 193.8 miles per hour and averaged over 192.2 miles per hour.
Cole seems almost giddy about the prospect of combining the motorsports industry with creating the software behind autonomous vehicles. He said what excites him the most being able to engineer the car to go faster by developing an autonomous driver that's built based on code and sensors.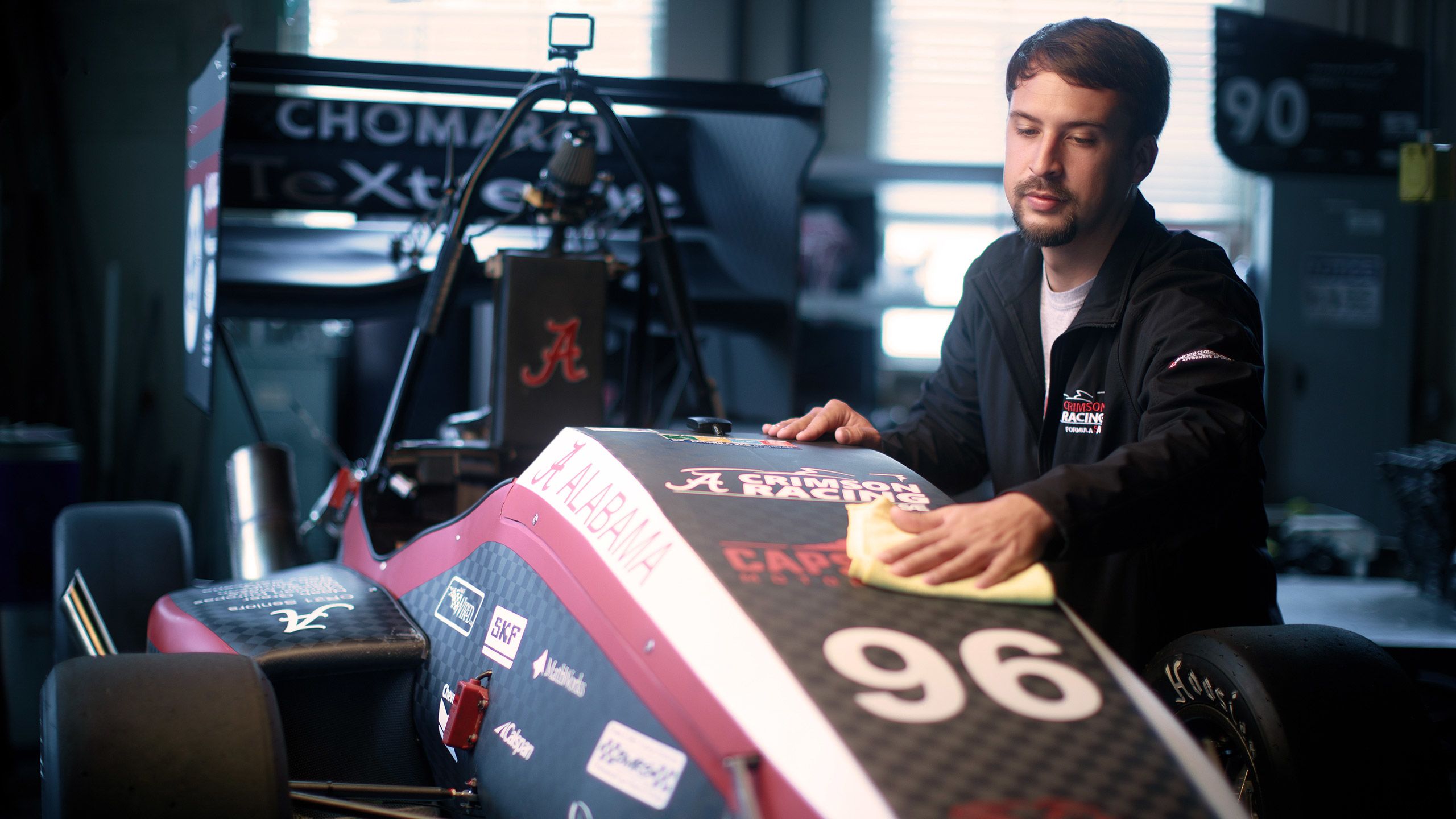 Autonomous vehicles are not a completely new concept, but Cole sees a surge coming.
"I think pretty much every car company at this point is working on autonomous vehicles. It's definitely projected to be the way of the future. In a lot of ways, it's safer and the more it's worked on, the safer it will be," he said. "(In competitions) What we're doing is we're pushing the envelope of development of these autonomous vehicles. And that will make road cars safer in the future."
Cole also feels that autonomous vehicles are the future for more than just commercially produced vehicles.
"Racing as it is now will always be around," he said. "But having that access to autonomous driving technology means just as much (to the teams) as the safety aspects of it."
Cole is currently working part-time for Hendrick Motorsports on their vehicle dynamics simulation, tire modeling and damper modeling.
In his 10 years at the Capstone, Cole has seen a transformation in the College of Engineering.
"When I was a freshman, the EcoCAR didn't exist, FSAE was probably about five people," he said. "Those have both grown to be large and successful teams and more growth has come from how the University supports these teams."
He believes that as the success of these teams grew, so was the University's awareness of these groups and the desire for UA to get behind them.
"I think they wanted to support these teams not only because their success was great publicity for the school, but to support these students."
Like some students, Cole is not 100% sure what the future holds when he earns his doctorate, but he feels ready for anything.
"I feel prepared mainly because of all of the projects I've gotten to work on and I've had multiple co-ops, internships and I've learned so much in school," he explained.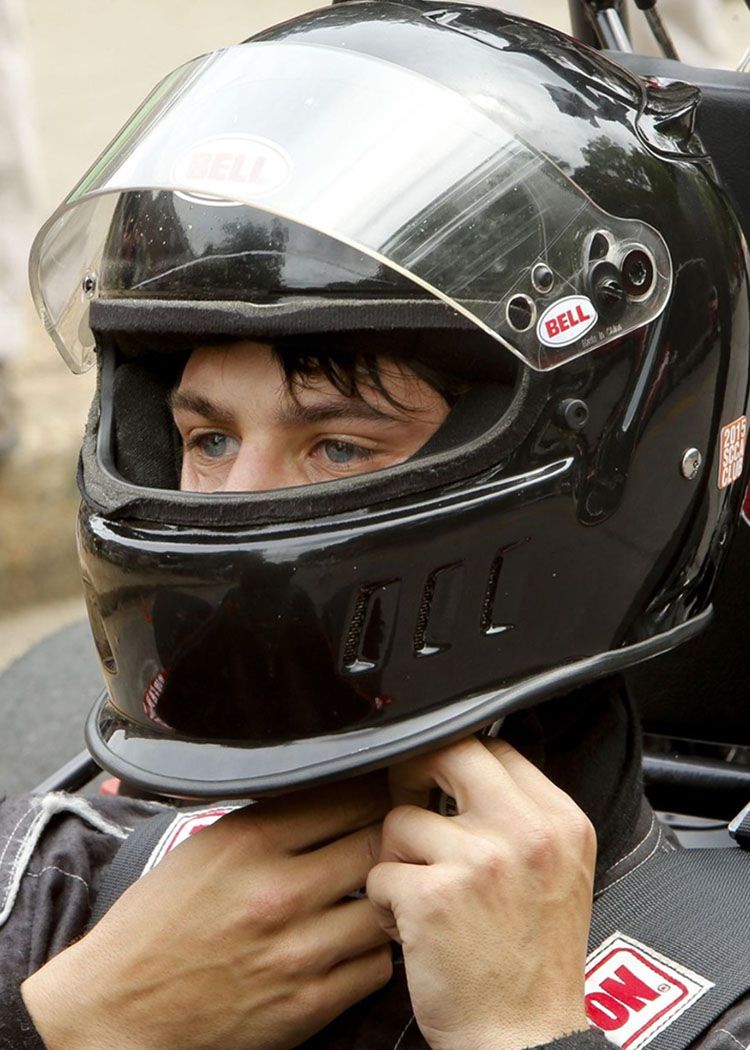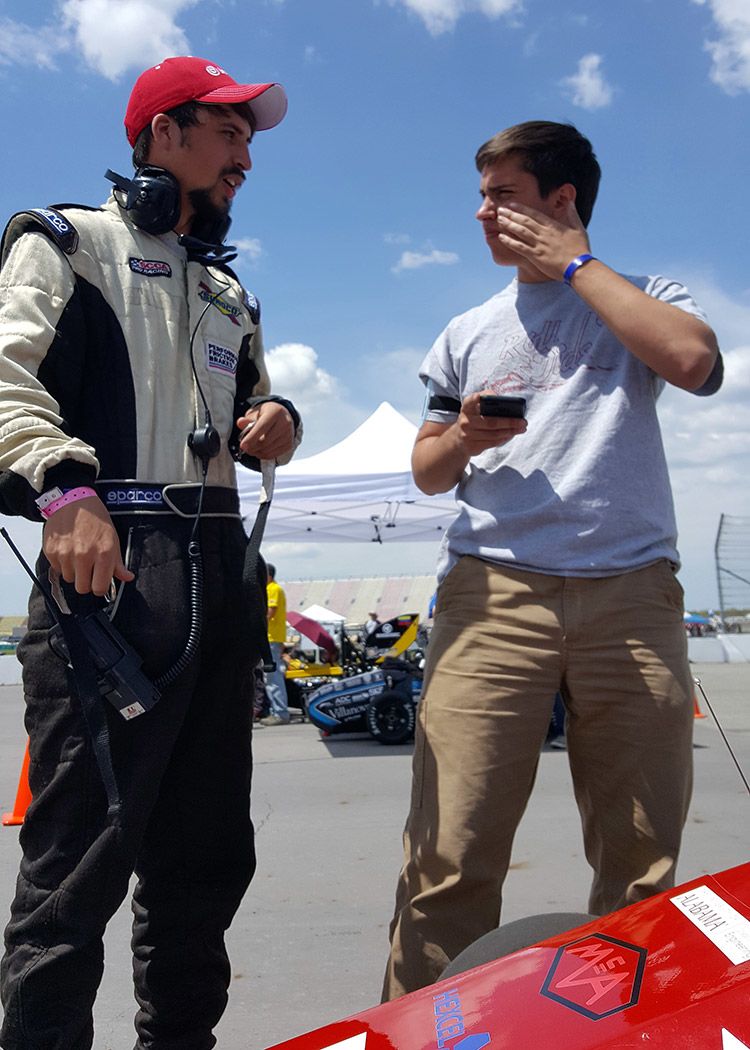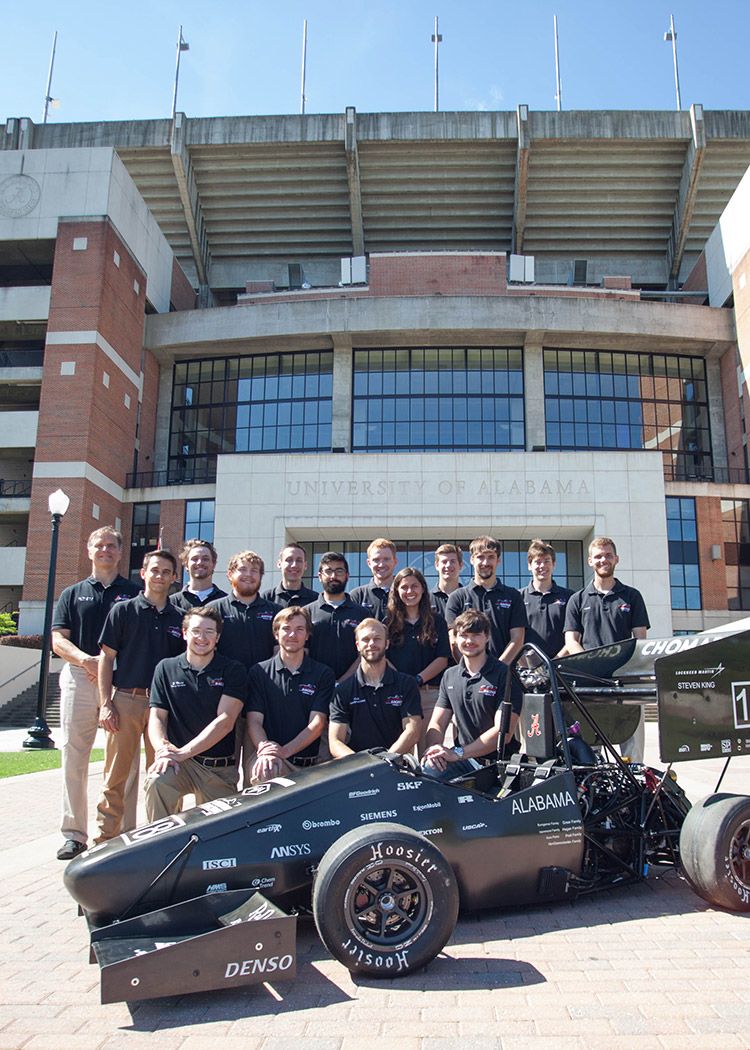 "That's why I chose to come back to UA – I still had so much I wanted to learn."