WHERE LEGENDS ARE
MADE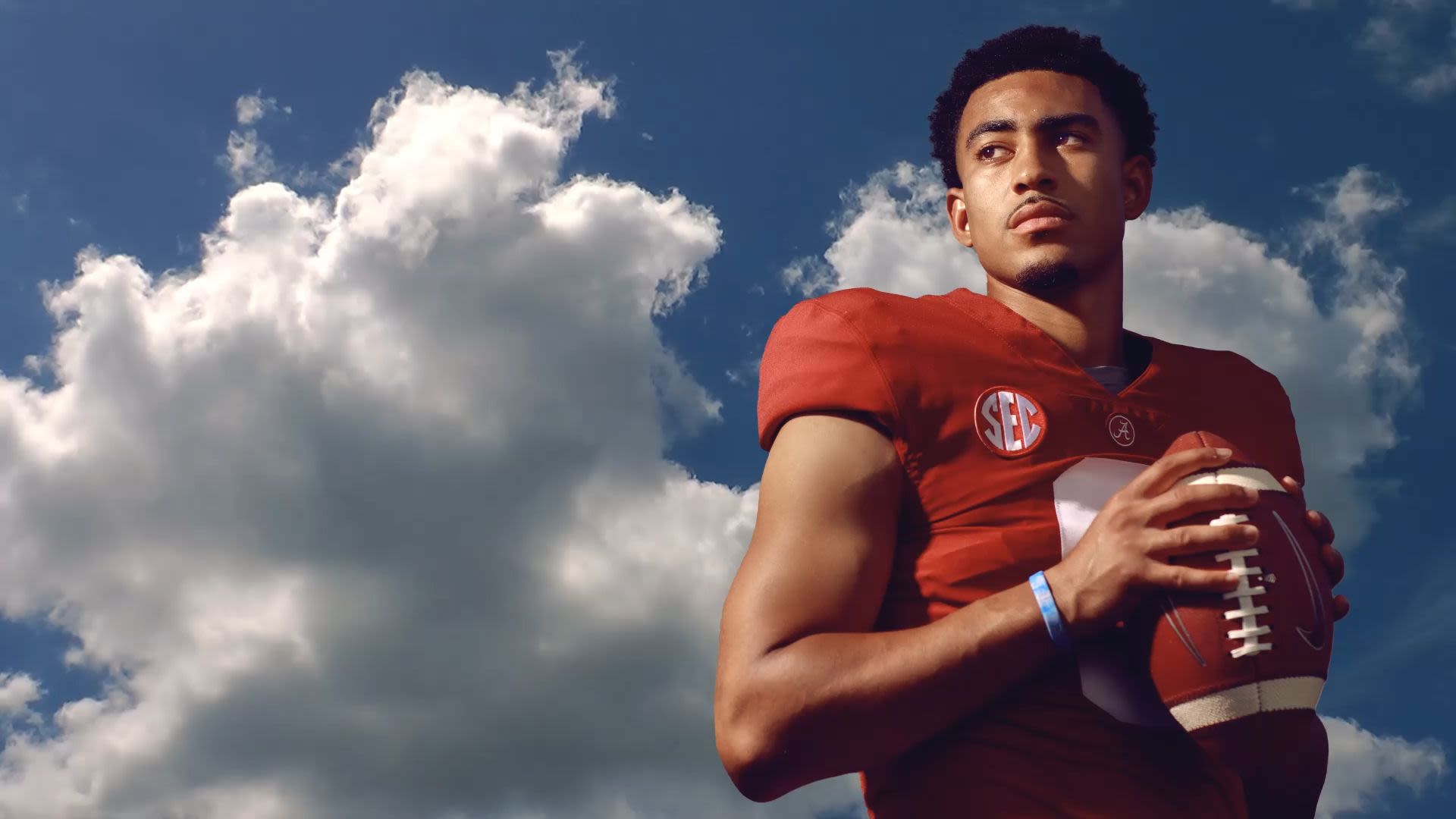 FUND YOUR FUTURE
Ellery Hill is investing in her future.
Ellery Hill initially was drawn to The University of Alabama by out-of-state scholarships, but a leadership position within UA's Culverhouse Investment Management Group proved to be the catalyst for a summer job with Goldman Sachs. Because of her transformative experience at the Capstone, the senior finance and economics major is on the way to realizing her dream of working in New York City.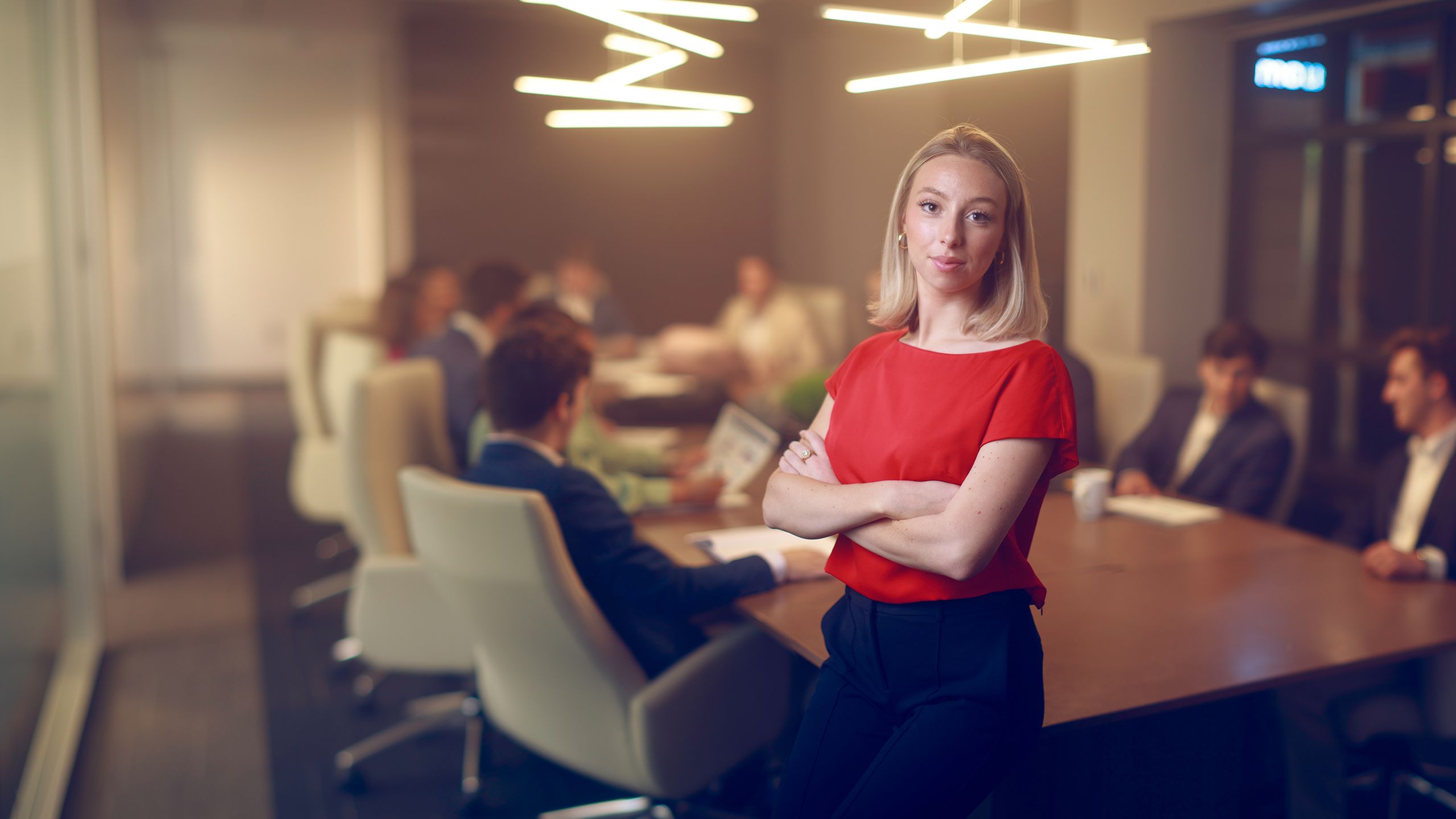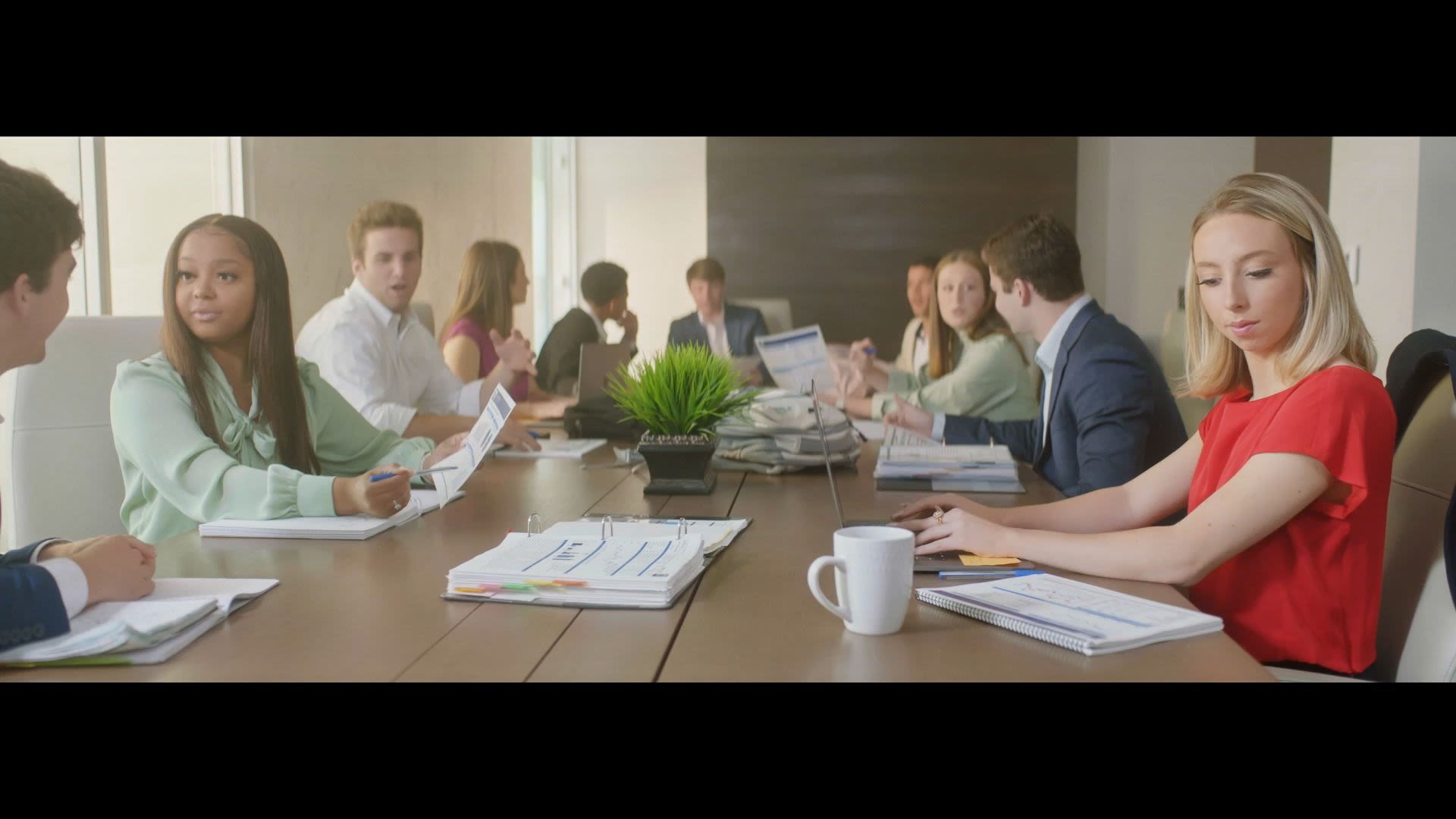 DRIVING INNOVATION
Cole Frederick leads the pack in autonomous vehicle racing.
Doctoral student Cole Frederick has always had a passion for motorsports. As an undergraduate, he experienced UA's innovation and commitment to excellence through the Formula SAE racing team. By providing the opportunity to combine the motorsports industry with the ability to create autonomous-vehicle software, the University helped him formulate his dream.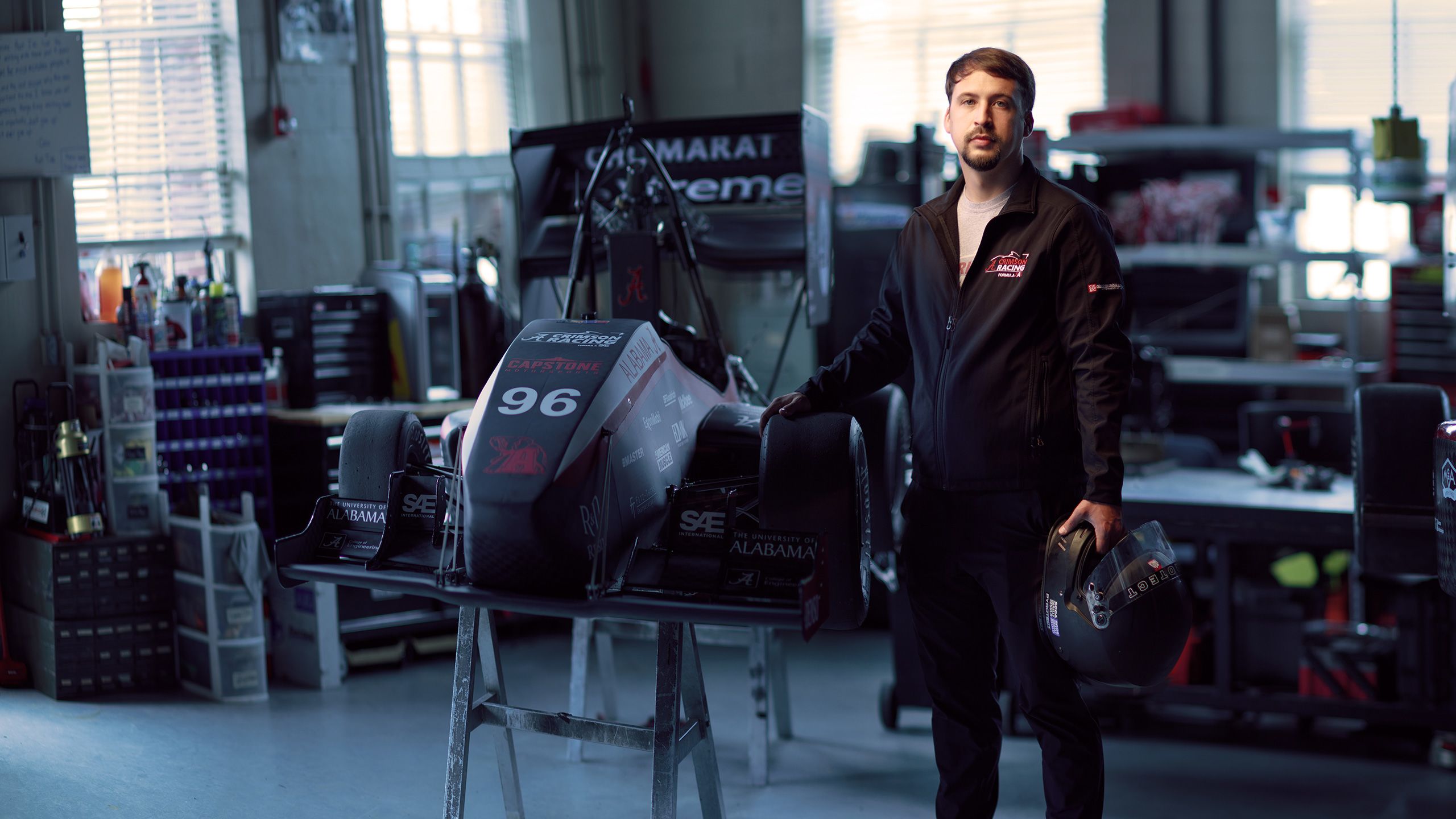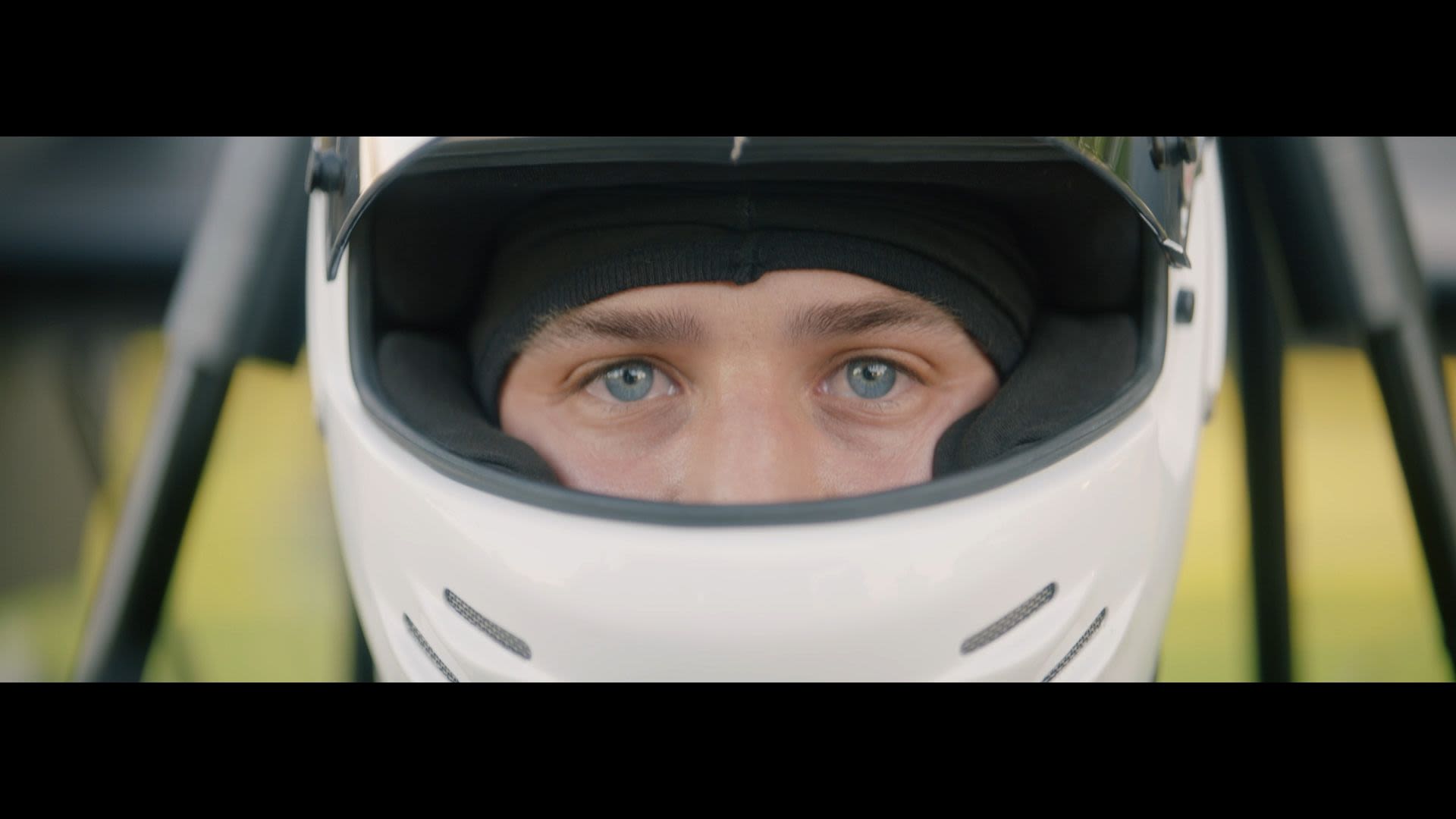 CALLING THE SHOTS
Kennedy Chase is ready for the spotlight.
Kennedy Chase always loved watching the news and idolized some of the world's top news anchors, but couldn't imagine herself in front of the camera – until she came to The University of Alabama. With access to UA's state-of-the-art Digital Media Center and its limitless hands-on learning experiences, Kennedy is prepared for the spotlight.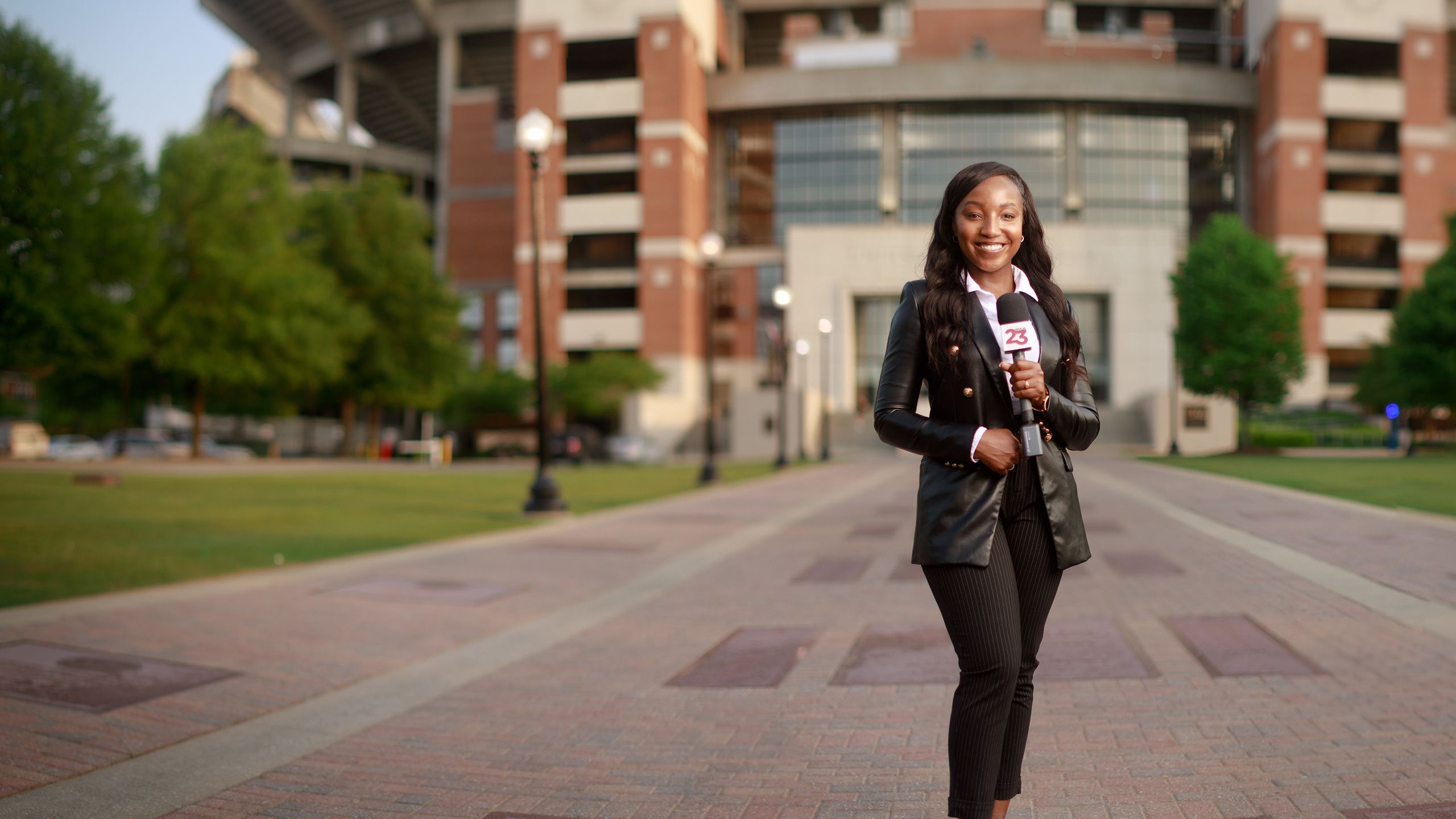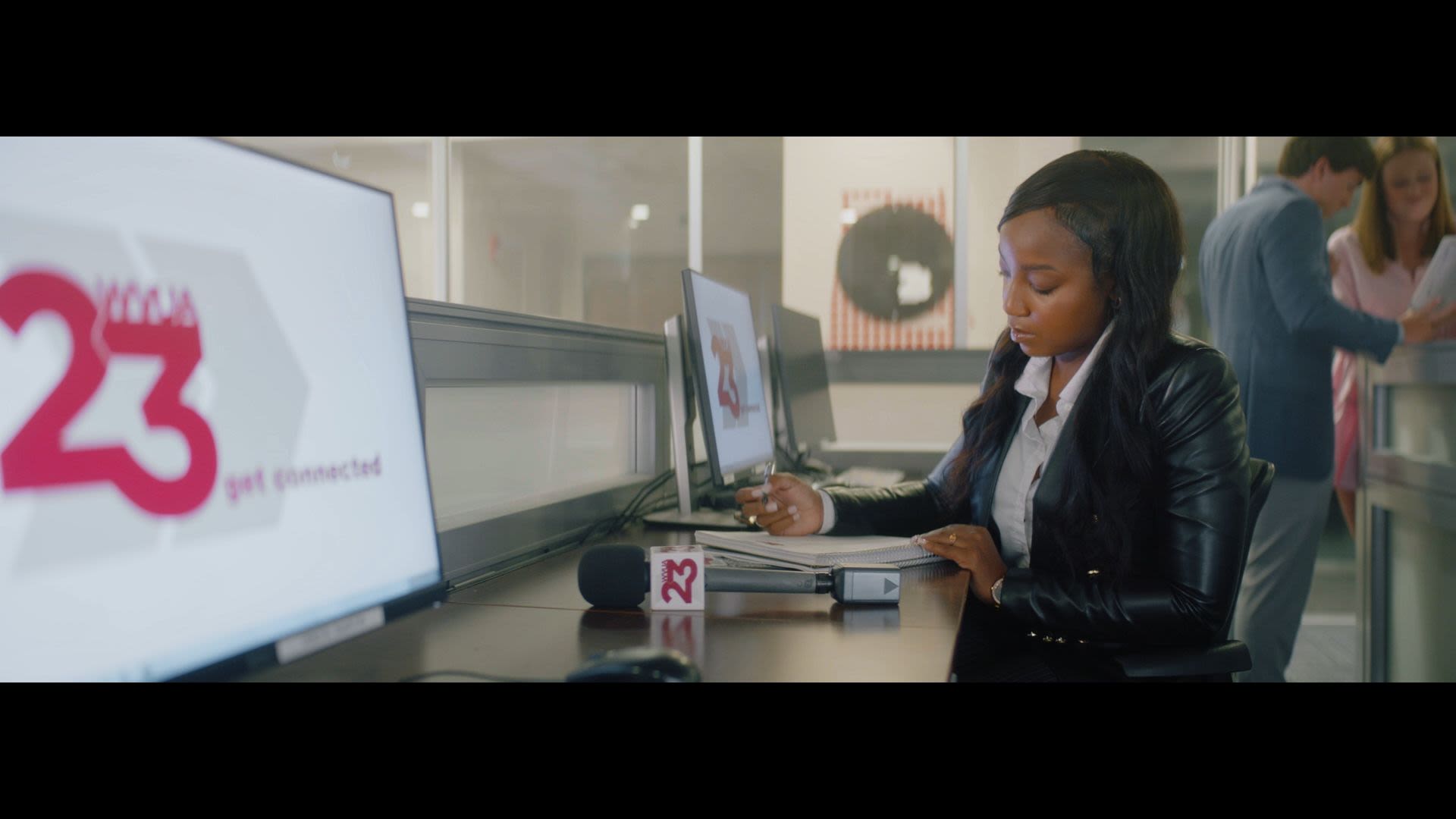 CREATE YOUR LEGACY
Business or music? The CREATE Path to the MBA lets Isaiah Vasquez do both.
At The University of Alabama, trombone player Isaiah Vasquez learned he could combine his passion for music education and interest in business. Through the innovative CREATE Path to the MBA program, he will earn his MBA one year after he completes his undergraduate degree. And then — teaching, performing, business? With the preparation UA has given him, he's ready for it all.