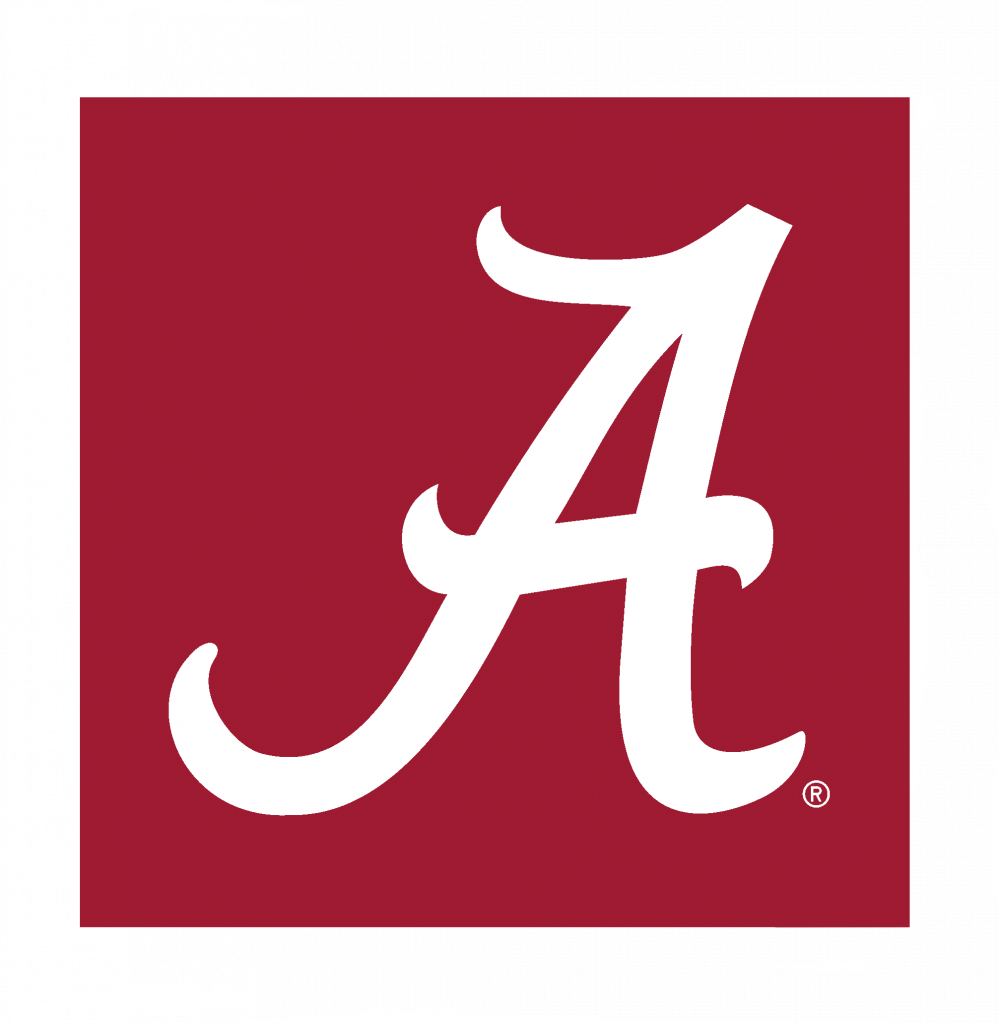 CALLING THE SHOTS
Kennedy Chase is ready for the spotlight.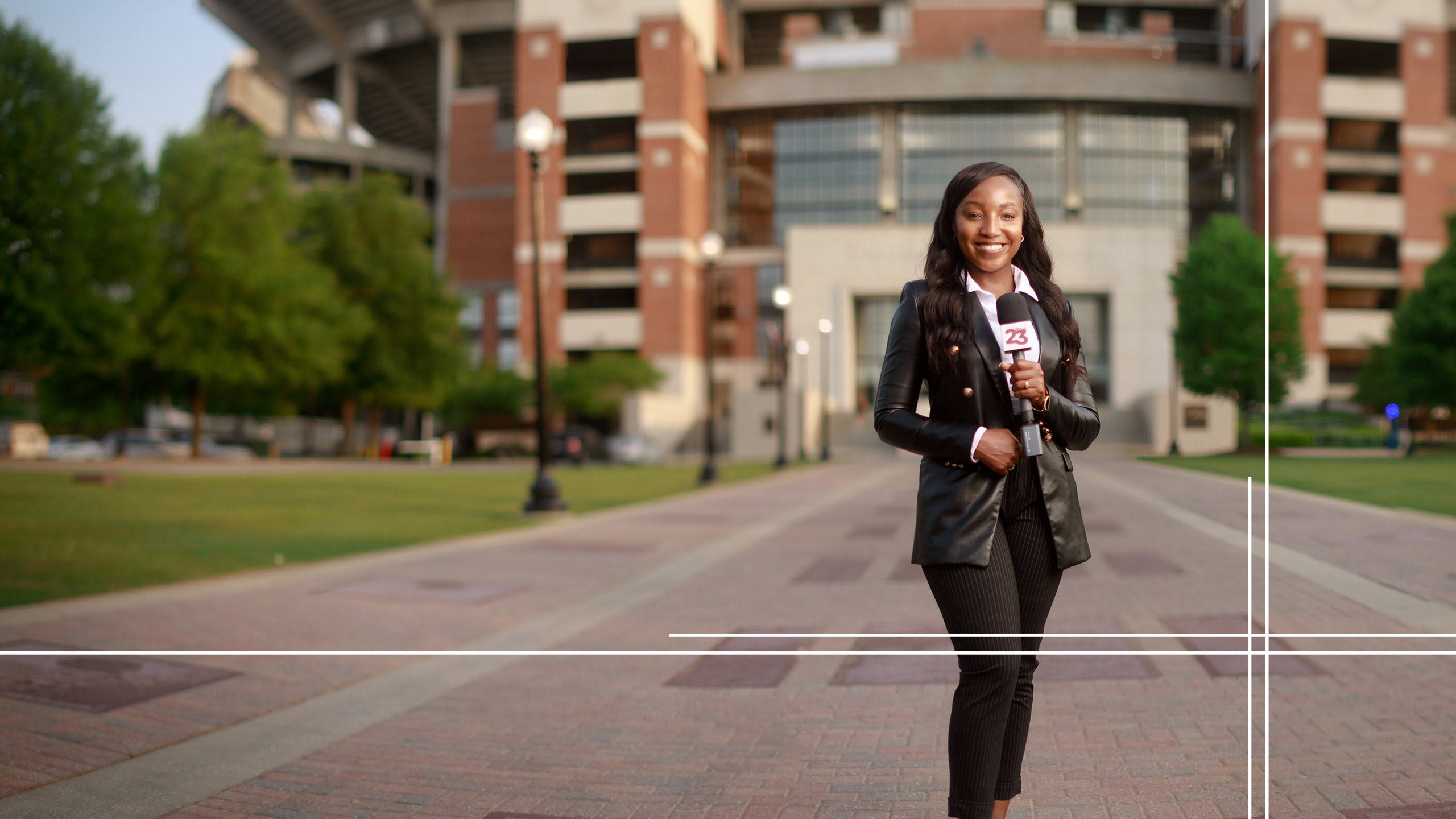 Kennedy Chase always loved watching the news, following current events and idolized some of the world's top news anchors, but never really saw herself in front of the camera – not until she came to The University of Alabama and experienced that life for herself.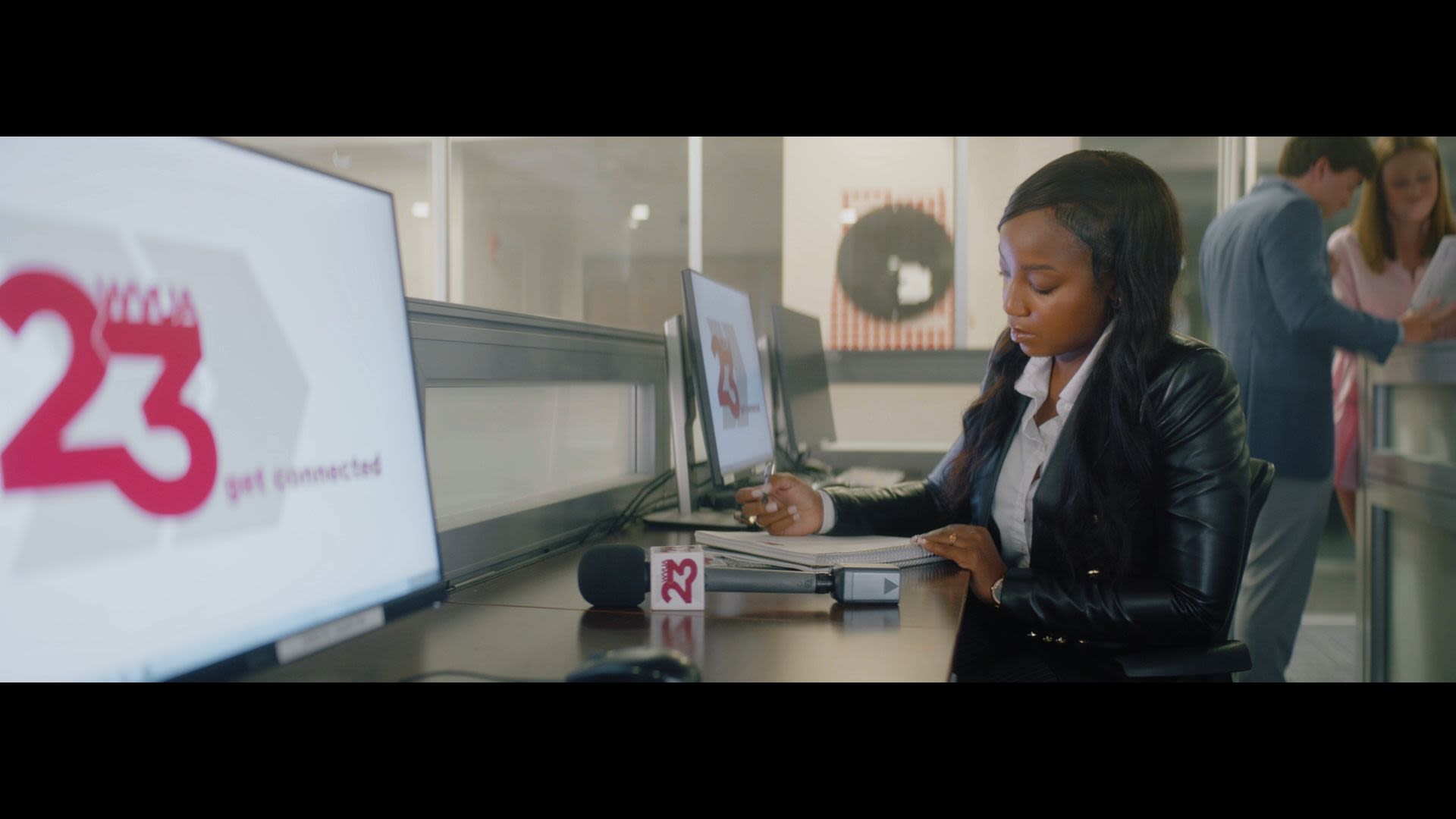 "For the longest, I didn't want to get into news. I wanted to be a child psychologist. I don't know why. I think I just liked listening to people's feelings and giving them advice. But my parents always told me that I was a good speaker and I was really natural on camera," she said. "I just looked up to anchors and reporters, and I just thought it'd be really cool, but I didn't think I would actually get far in this business because I know it's pretty cutthroat."
Kennedy didn't let anything deter her from going after that dream using every resource UA offered to her advantage.
"I want to be on TV and I want to be on the national level one day, but I just never thought it'd be within my reach to get there, but I knew that it would be really cool," she said. "Then when I got to UA and they started giving me opportunities and experiences that I really needed to be successful in this industry, I thought, 'Maybe this career isn't so far out of reach for me.'
"My whole life I have been that person that never gives up, that puts their best self in everything they do. And as long as you work hard and really take advantage of the resources, because they are limitless here, you'll be given so many amazing experiences and opportunities."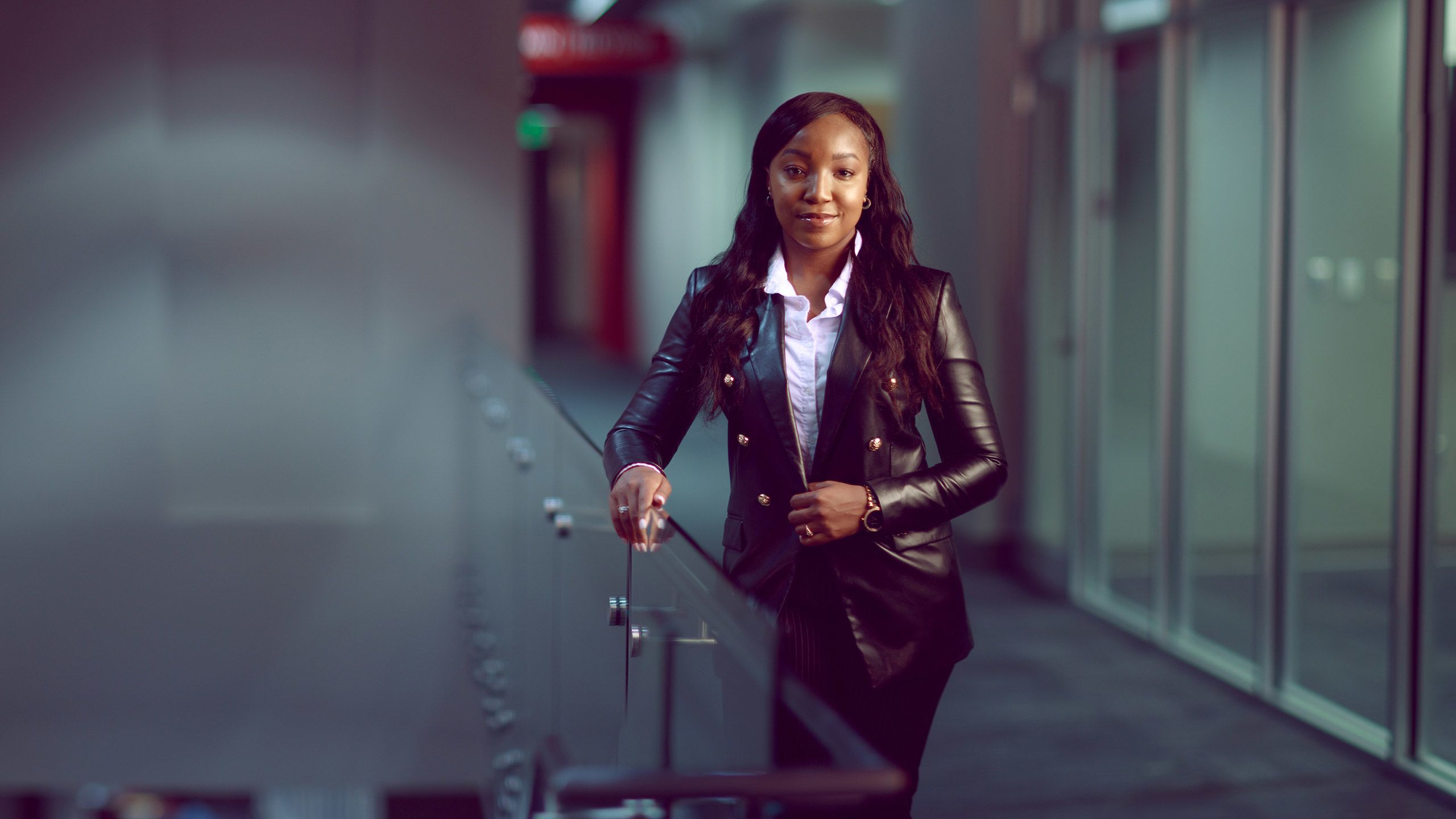 The Dayton, Ohio, native said she covered a lot of sports stories through interning with WVUA 23 and Crimson Tide Productions. She also cohosted a National Signing Day show, periodically hosted The Dana Duckworth Show and worked on the SEC Network. But covering sports is just a part of her dream.
"I hope to tell national-level stories and even smaller, local stories that have a national appeal," Kennedy explained. "I thought I wanted to cover politics and be a White House correspondent one day, and now I know I have a love for all stories."
It didn't hurt that Kennedy had some of the nation's best education resources at her fingertips.
"The Digital Media Center was like my second home. It has top of the line, real world, state-of-the-art equipment," she said. "You also have great classes where the teachers really care about your success and definitely networking!"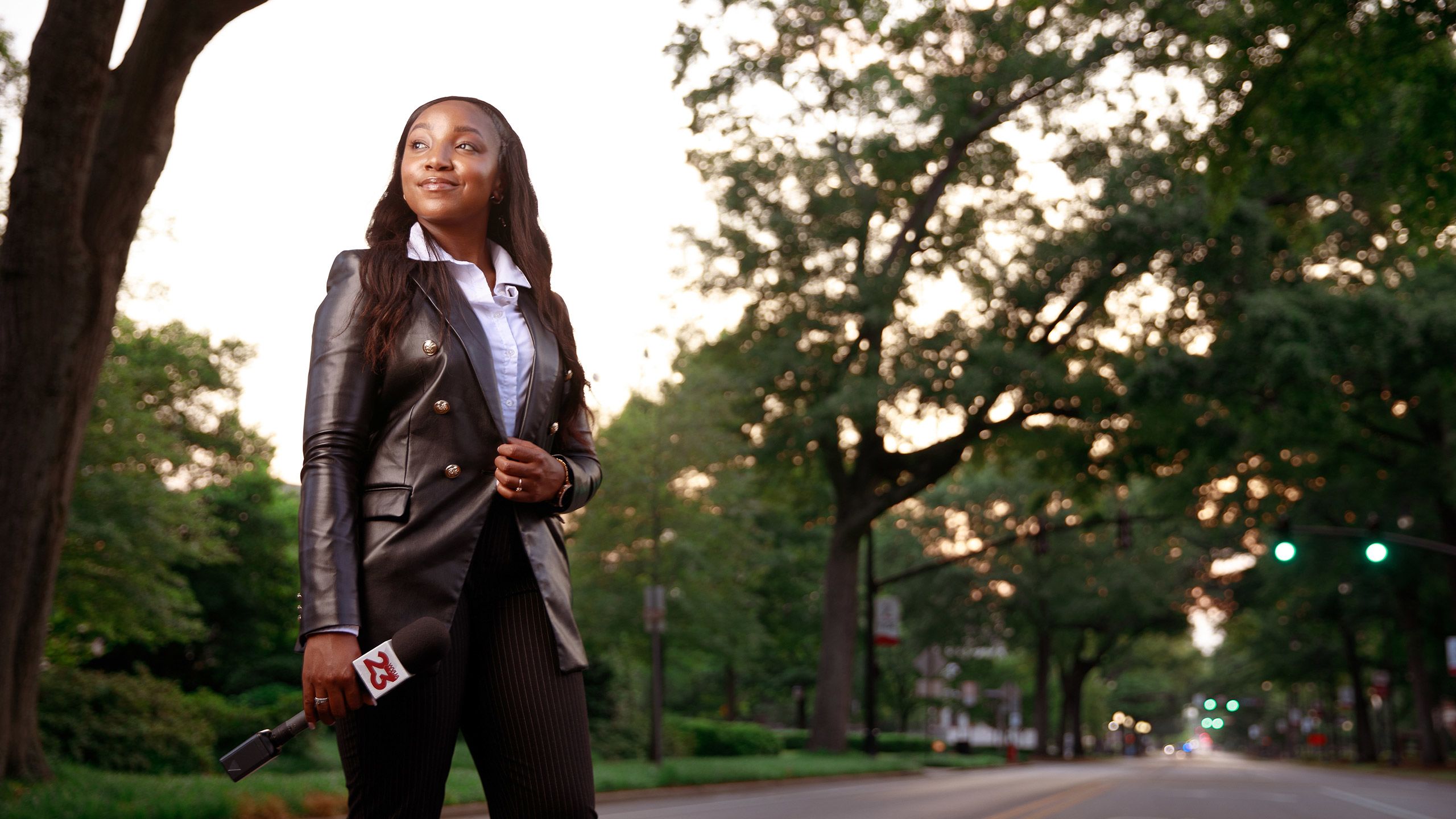 Up next for Kennedy is attending the Medill School of Journalism at Northwestern University in Chicago in September. She feels The University of Alabama prepared her well for life after graduate school.
"I felt like I was more than ready and prepared just because of the hands-on experiences and opportunities that I've had here. One of my professors actually got me in contact with a Northwestern media alum, and she gave me some tips too, which was really great and really helpful during the process.
"UA definitely gave me the resources and opportunities that really made me stand out as a candidate when I applied."
Kennedy said she thinks everyone has a path to success at Alabama.
"What UA can do for you is they can open the door to so many amazing opportunities. I keep reiterating the resources here, but the resources are truly limitless as long as you take advantage of them," she said. "Surround yourself with the right people, really talk to the faculty and staff here, get to know your professors. They can really open up so many doors for you no matter what you want to do."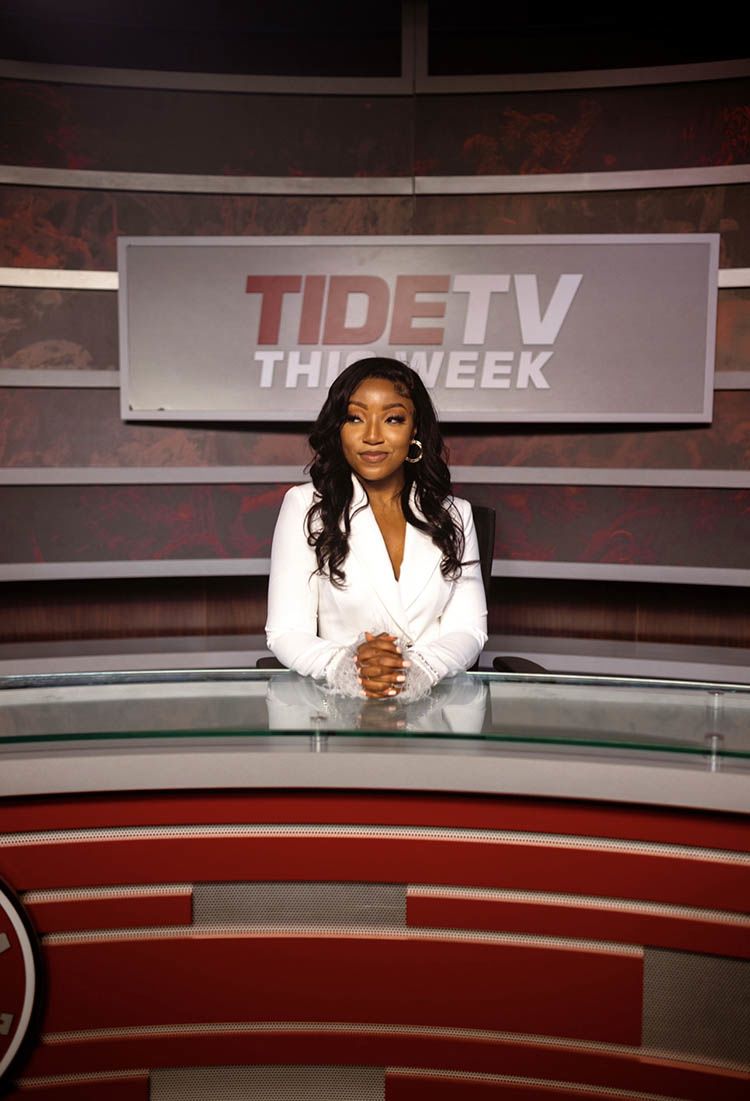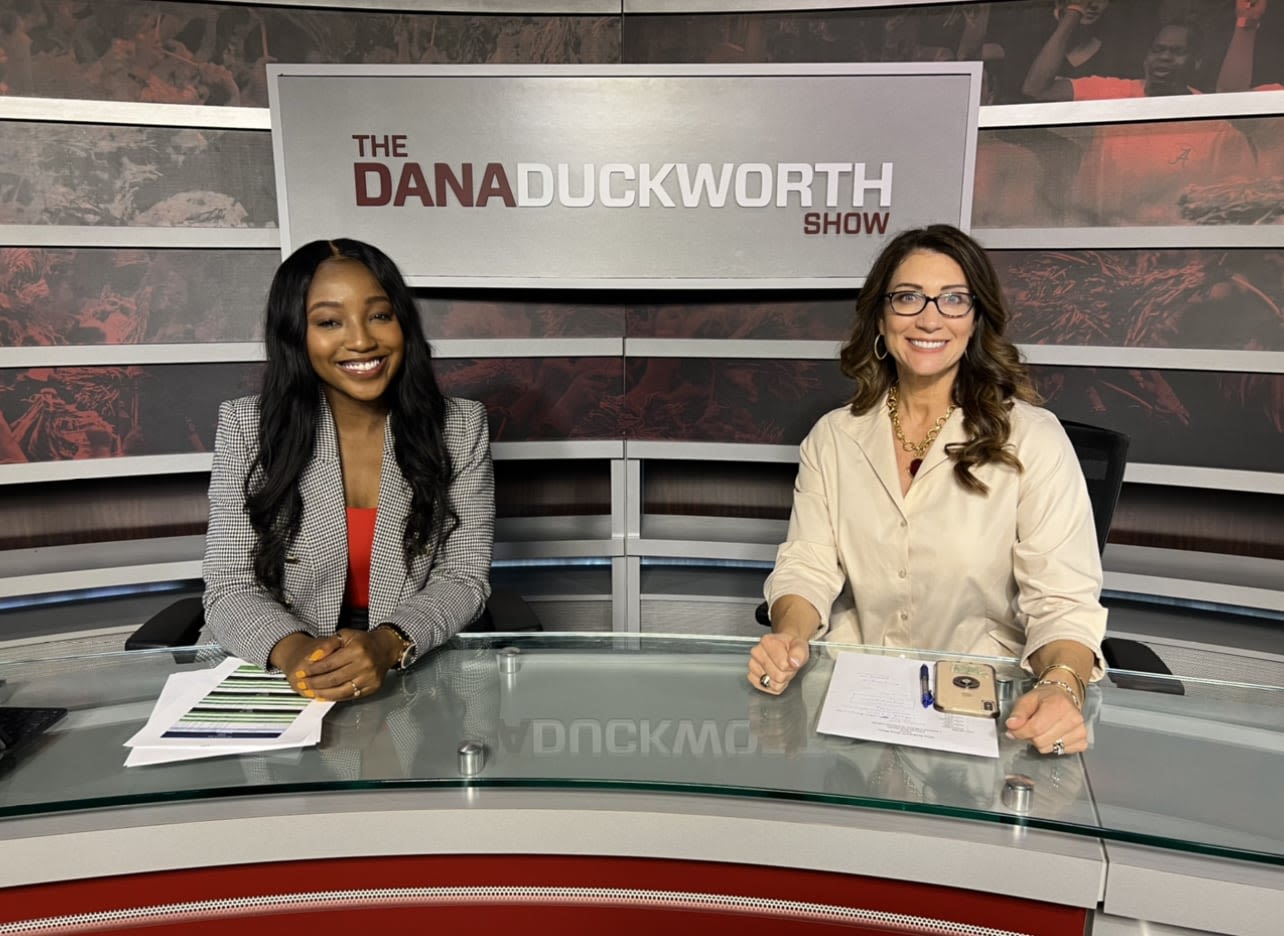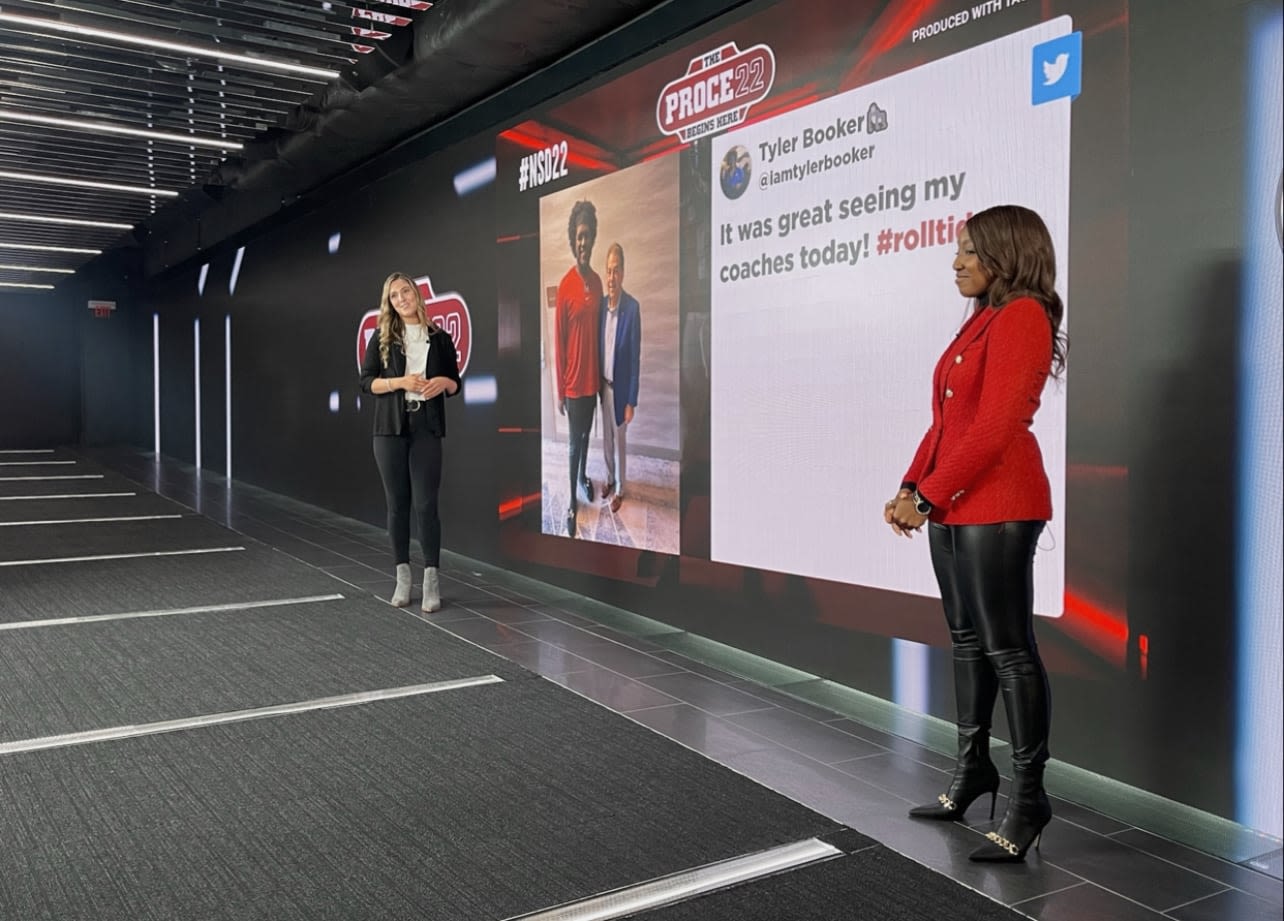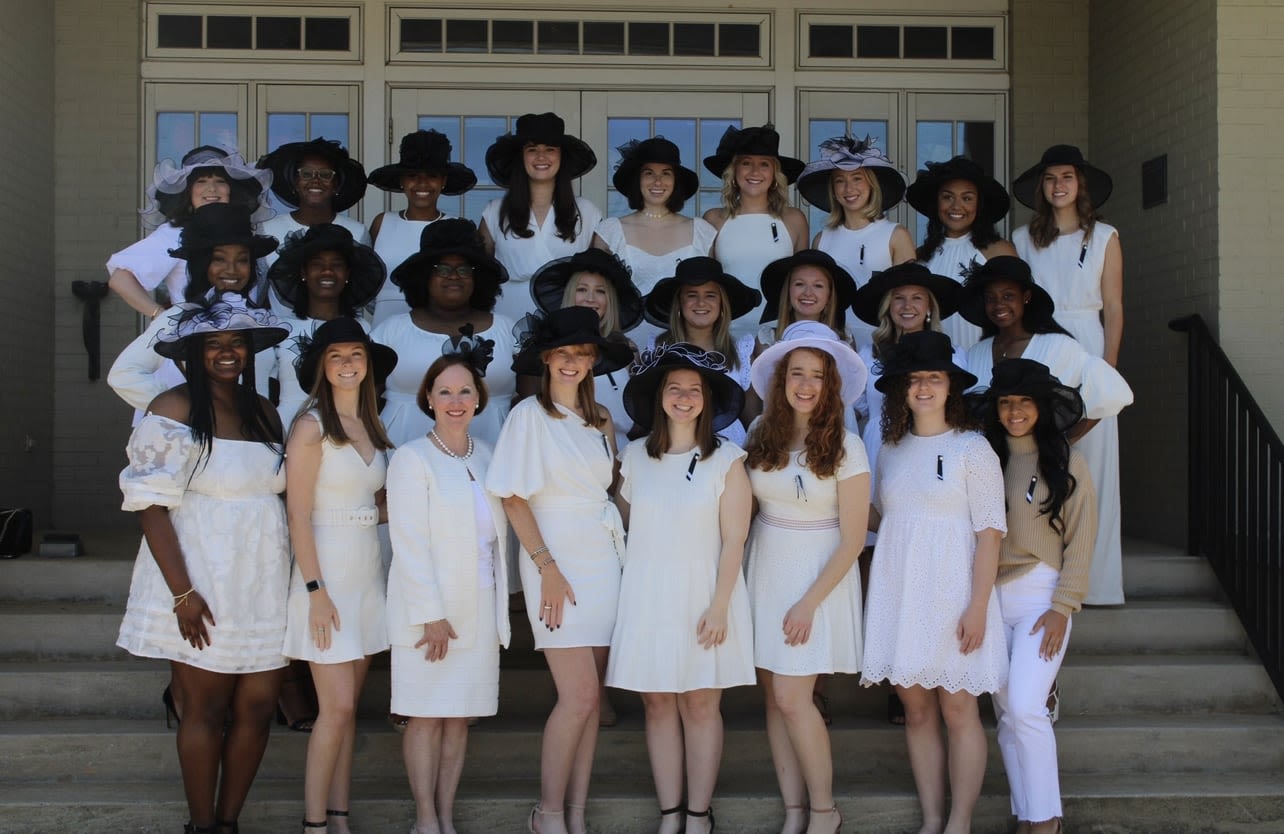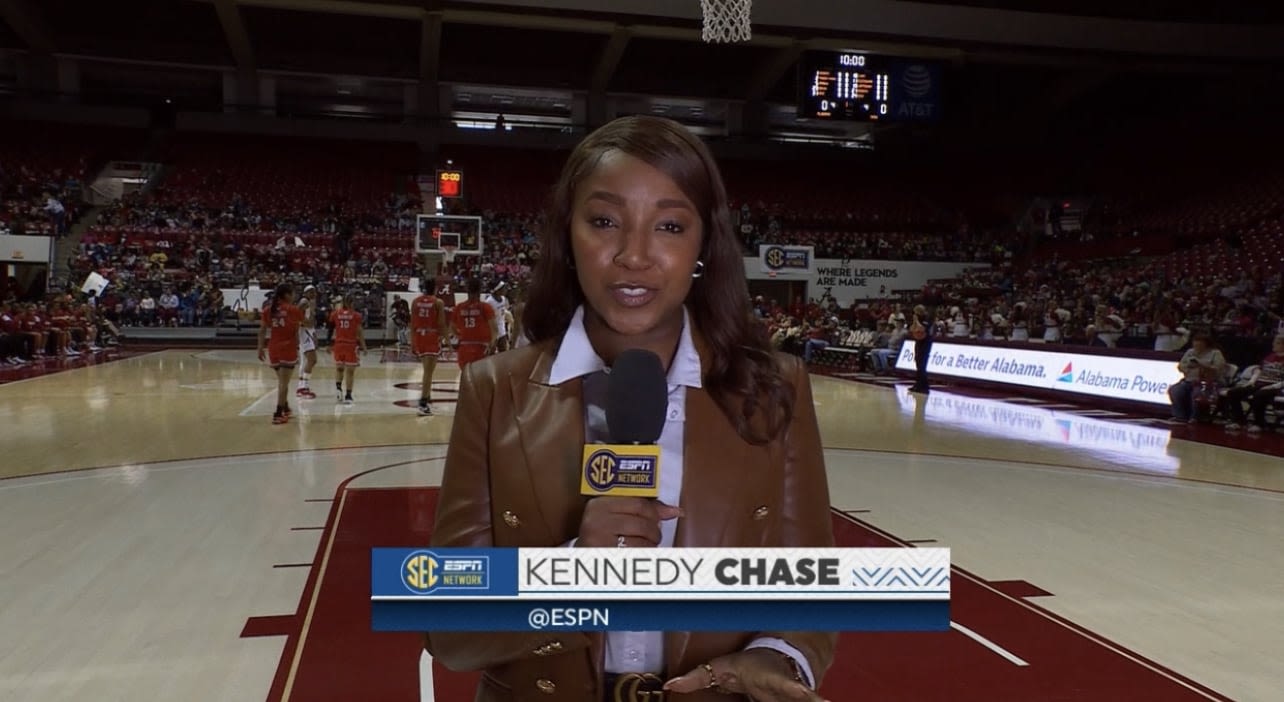 Item 1 of 4